---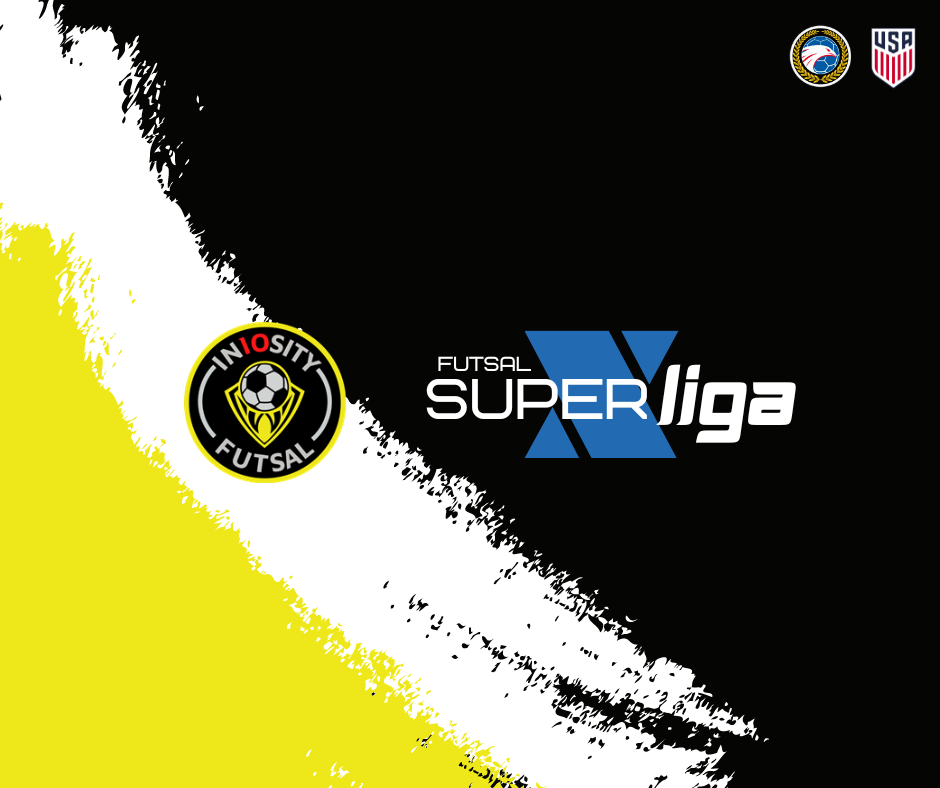 April 27, 2023 | La Plata, MD
Founded in 2020 by Brandon Catena and US Men's National Futsal Team members Ryan Russell and Jonny Orlando, In10sity quickly established itself as a dominant force in the futsal landscape.
Located in Southern Maryland, In10sity's success in regional and national tournaments has made it a respected name known over the entire country.
In10sity looks forward to the high level of competition in Futsal SuperLiga, where it will put its undefeated record at home on the line.
https://www.in10sityfutsal.com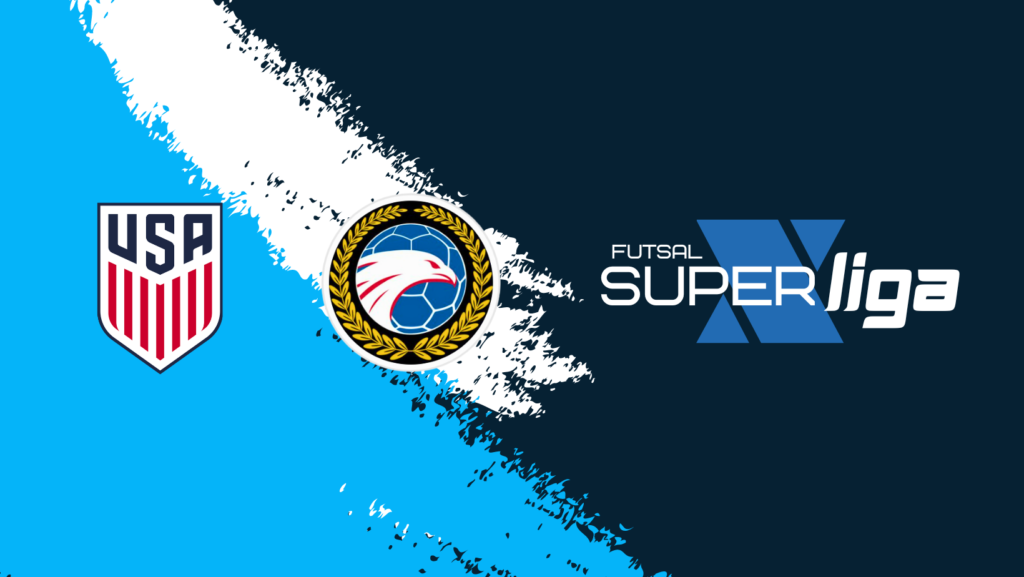 Futsal SuperLiga is a U.S. Futsal affiliated men's pro league founded in 2023. The league's first division will be based in the Mid-Atlantic and bring together the most talented futsal players from the area to compete at the highest level in the United States.
For more info about the league, fill out a Contact Form.